Andy Van Drom
ESL Teacher and Author
Applied Linguist
Passionate about language learning, teaching, and research

As a language teaching professional, I am unconditionally committed to my students' success. My duty and pleasure is to inspire my students so that they revel in learning. I have 15 years of teaching experience, spanning content-based undergraduate-level classes in the field of linguistics as well as college and university-level ESL classes. In addition to my teaching-related skills in curriculum and syllabus design, I also contribute to larger-scale educational publishing.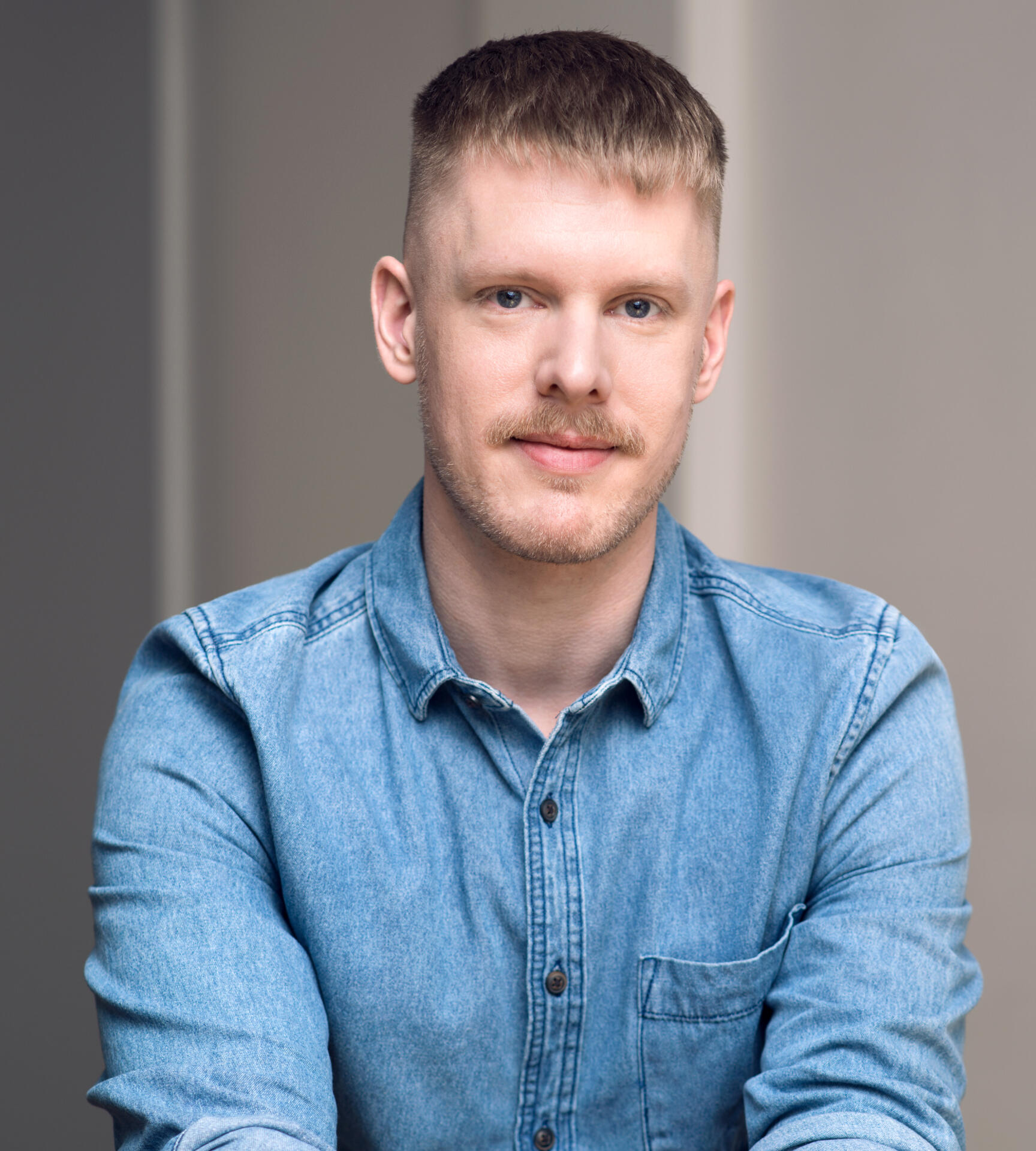 ---
About | Awards
I grew up in Belgium. As part of my master's degree in Literature and Linguistics from the University of Antwerp, I spent two months in Quebec and fell in love with the city. I returned to Quebec to pursue a PhD in Applied Linguistics and still live there, teaching English as a Second Language and Linguistics at Cégep Limoilou.

In June 2019, I received the AQPC Honourable Mention for pedagogical commitment contributing to the evolution of teaching practices in higher education.

I also received the EF Excellence Award in Language Teaching, which celebrates language teachers who have created exceptional learning experiences for their students. I was chosen out of over 900 applicants to represent Canada at the EF Global Summit in New York on August 23-26, 2019 and take part in the award ceremony.
Teaching
I teach intermediate and advanced ESL and linguistics courses aimed at college-level students in technical, professional and academic programs. My classes have a distinct focus on critical thinking, (new) media literacy as well as on the development of research and writing skills. Moreover, they heavily draw on the use of new technologies.

Courses taught:
General and field-specific English: CEGEP A-block and B-block, all levels

Vocational English:3D Animation | Finance and Accounting | Nursing | Office Automation Technology | Retail Management | Video Game Design

English for Academic PurposesAcademic ESL Writing | Writing in the Sciences

LinguisticsIntroduction to Linguistics
ESL Publications
Literary Horizons. Analysis and Essay Writing (Pearson ELT, 2019) is a comprehensive language arts material for advanced ESL students. Through a well-defined path, students engage in the analysis of various literary genres. Grammar and writing support assist students in the production of a literary essay.Become. Field-Related English Skills and Grammar (Pearson ELT, level 1, 2015 and level 2, 2017) offers college and university-level students a personalized, critical-thinking approach to studying field-specific English.
Each image links to the Pearson ELT website, where you can consult tables of contents, sample chapters, and more.
Contact
Please do not hesitate to reach out to me by completing the form below.
Thanks
Thank you for your message!
I will respond at my earliest convenience.